How Does Test Cancellation Notifier Work?
Test Cancellation Notifier will search through the DSA website morning, noon and night, 7 days a week until it finds you an earlier test date. It will then text or email you letting you know that an earlier test is available and can also book it for you. If the date and time doesn't suit you or your driving instructor, it will continue searching until a more appropriate date is found.
3 Steps to Getting That Earlier Test
Ensure you have your test already booked
Purchase and install our Test Cancellation Notifier
Reply to us via text or email or call the DSA once an earlier test date is found.
Helping You Pass
As a bonus we have included helpful tips and methods from a Senior Approved Driving Instructor to help you pass first time. This includes tips on simplifying manoeuvres, roundabouts made easy and generally what the examiner looks for.
System Screen Shots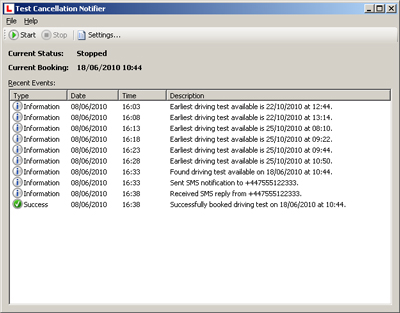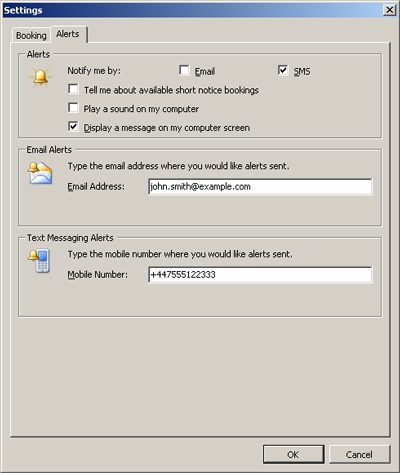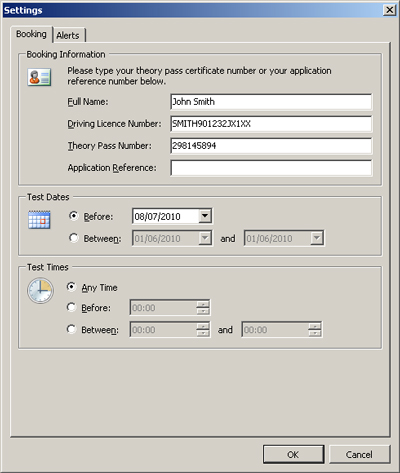 Reviews
'Great, got a test within two days.'
Mrs V M Sutherns





'Fantastic! I've already recommended Driving Test Cancellations Limited to my friends.'
Patrick Ampomah





'Very good.'
Amanda Mills




'Fantastic - can't fault it. Don't think enough people know about this service.'
L A Tomlinson





'Very good received a cancellation within a week.'
Paul Jackson





'I found it relatively simple to install and the text feature is absolutely superb. I have already recommended you to several other people, including my driving instructor.'
Mr Oliver Rix





'Excellent, outstanding product!'
N H Chaplin




'Easy transaction and I got a test date within 2 days of having bought the programme! Thoroughly recommend this for people who don't want to wait months for a test!'
K L Vosloo